Are you feeling tired, anxious, stressed, or unhappy?
Life is busy, and all too often as our stress levels (and to-do list) goes up, attention to our diet and wellbeing goes down. We can then end up in a bit of a rut feeling tired, overweight, frustrated, guilty or perhaps have physical symptoms like IBS, acne or eczema.
I'm Nicola, I'm a nutritional therapist and clinical hypnotherapist. Through my own journey I've come to understand how important looking after our health, both mentally and physically, really is.
I can help you to find your balance and feel more like you again.
'You are what you eat' has never been more true, but all too often our diet is the first thing to go out the window when we're super busy.
I'll help you make everyday, practical and realistic changes to your diet and lifestyle to guide you get back to good health. There's no quick fix I'm afraid (trust me, I looked for it too!) but working together I'll help you get back to feeling much more like you.
You've got this far, let me help you take it further.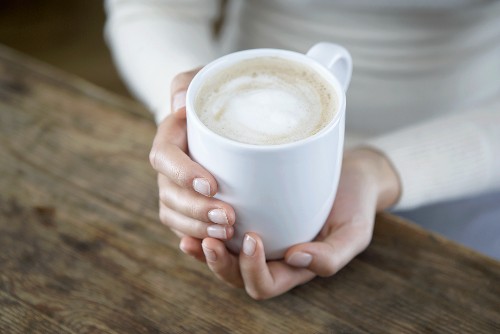 Please complete your details below to claim your FREE 15 minute consultation, either by phone or Skype